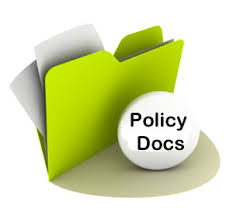 Dear Coaches
Please find below the new update points requirements, questions and answers and log sheet for your information and use.
Coach Updating Info & Log Sheet
Due to the disruption to coaching this year there will be amendments to the required points.  Victorian coaches will be advised of their points requirements once they are able to return to the rinks.  Other states will require 75% of their coaching hours to be attained for the 20/21 period and a total reduction of 25% on the total points required.
An editable copy of the log sheet will also be distributed for your use.
If you have any questions please do not hesitate to contact me at president@apsa.net.au
I hope you are all staying safe during these difficult times.
Regards
Monica MacDonald OLY
President APSA